Challenges & Prizes
Each day you will receive a 'Top Secret' daily challenge which must be completed that day! You will also be given various 'Bonus Challenges' throughout the event to keep you on your toes! Each successfully completed challenged earn you points..... and we all know what points make?
Points can be awarded for
Your team being in fancy dress at the opening night......
Completing your Pre-Rally challenge!
Completing daily challenges...
Completing bonus challenges...
Making the Two Ball Rally staff laugh!
Challenges will require teamwork, nerve, working out cryptic clues, but most of all a sense of adventure, we will ask you to do things which you would not even dream of! As well as collecting points, the winners of each daily task can also receive a cash prize.
Each evening teams will have more opportunities to win cash prizes to help you enjoy the rally.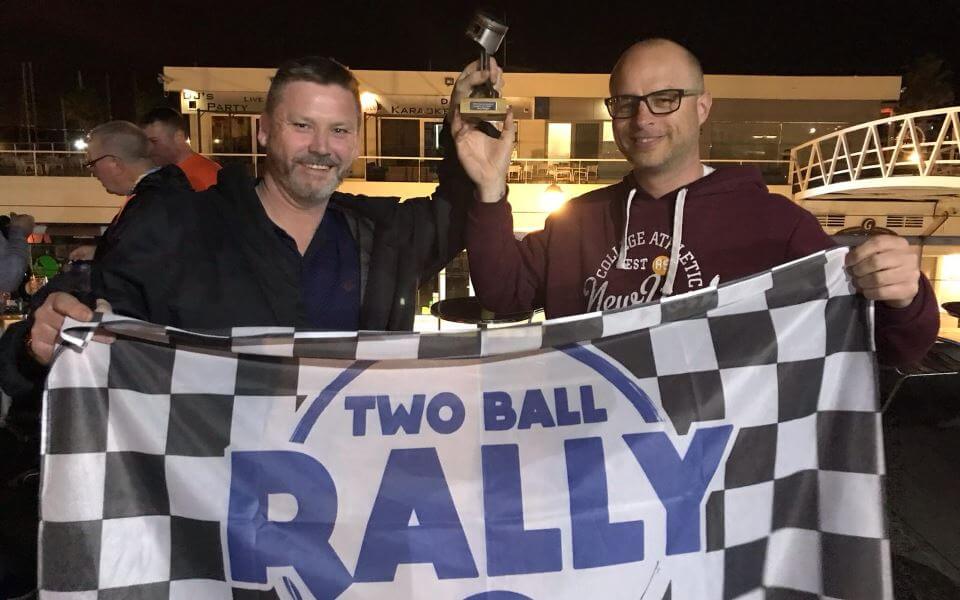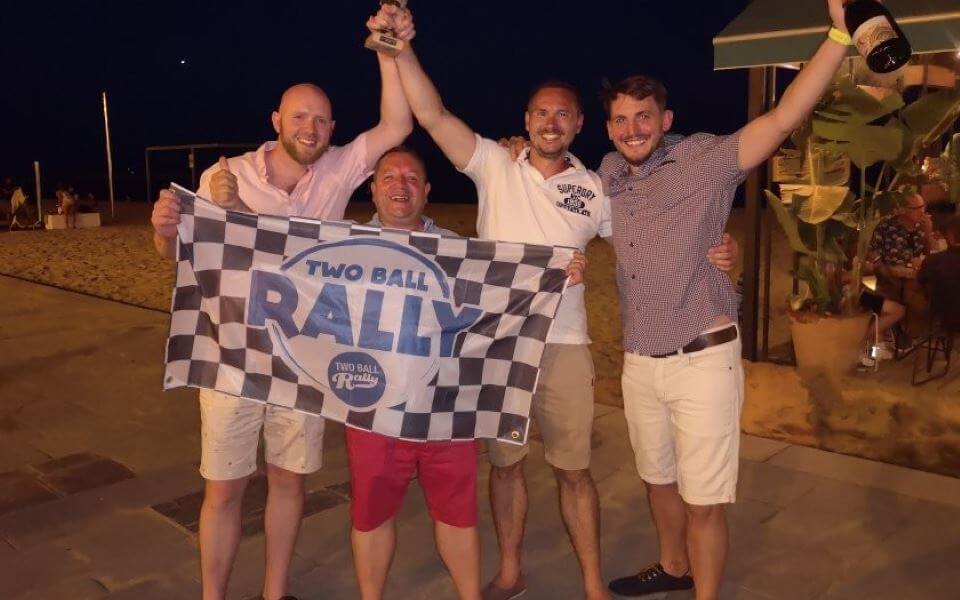 On the final night party, we will be awarding the following prizes
Prizes for overall winners of the rally, plus runners up prizes (2nd & 3rd)
Prize for the best themed vehicle and team.... Best Banger Award.
Dip Stick Award: this will be awarded for the team who shows the most spirit, madness, honour and true grit during the rally.
Mechanical Marvel: the car that we never thought would make it to the end...... but did!
Prize for the team who raises the most money for charity (free entry onto any route on a future rally)